Bingin Surf report
September 26, 2020
"After a few days of small waves here on the Bukit in Bali, there's a small pulse in the Swell. Bingin had some nice head high waves, and a decent amount of barells. Impossibles only had a few people out and they were getting good long rides in clean conditions on the low tide. Uluwatu in the distance looked like it had some very good 1,5 overhead to double overhead waves. Swell should pickup up some more this afternoon and tomorrow."
Swell Bali Bali Bukit Surf Report -"
Waves: 3-6′
Surfing pictures of Bingin and Impossibles
We should be posting surf reports and surf pictures from the Bukit 1 or 2 times per week now for the coming surf season here in Bali
Need an incentive to visit Bali on your next Bali surf holiday?
Show this video about Bali to your non-surfing partner
QUICK QUESTIONS
Want to
learn to surf in the Caribbean
or
Bali
, contact us. Bali is an ideal location for surfers of all levels. Different surf spots offer different surfing conditions for people of various surfing levels in Bali. Don't think the Bukit is only for hardcore surfers, it's also an ideal location for
learning to surf in bali.
Located a very short walk to Bingin Beach, so you can surf Bingin , Impossibles and Dreamland without having to take a taxi or rent a scooter.
Surfing Uluwatu
&
Padang Padang
is only a 5-7 minute scooter ride away. There is no better-located
surf hotel in Bali
!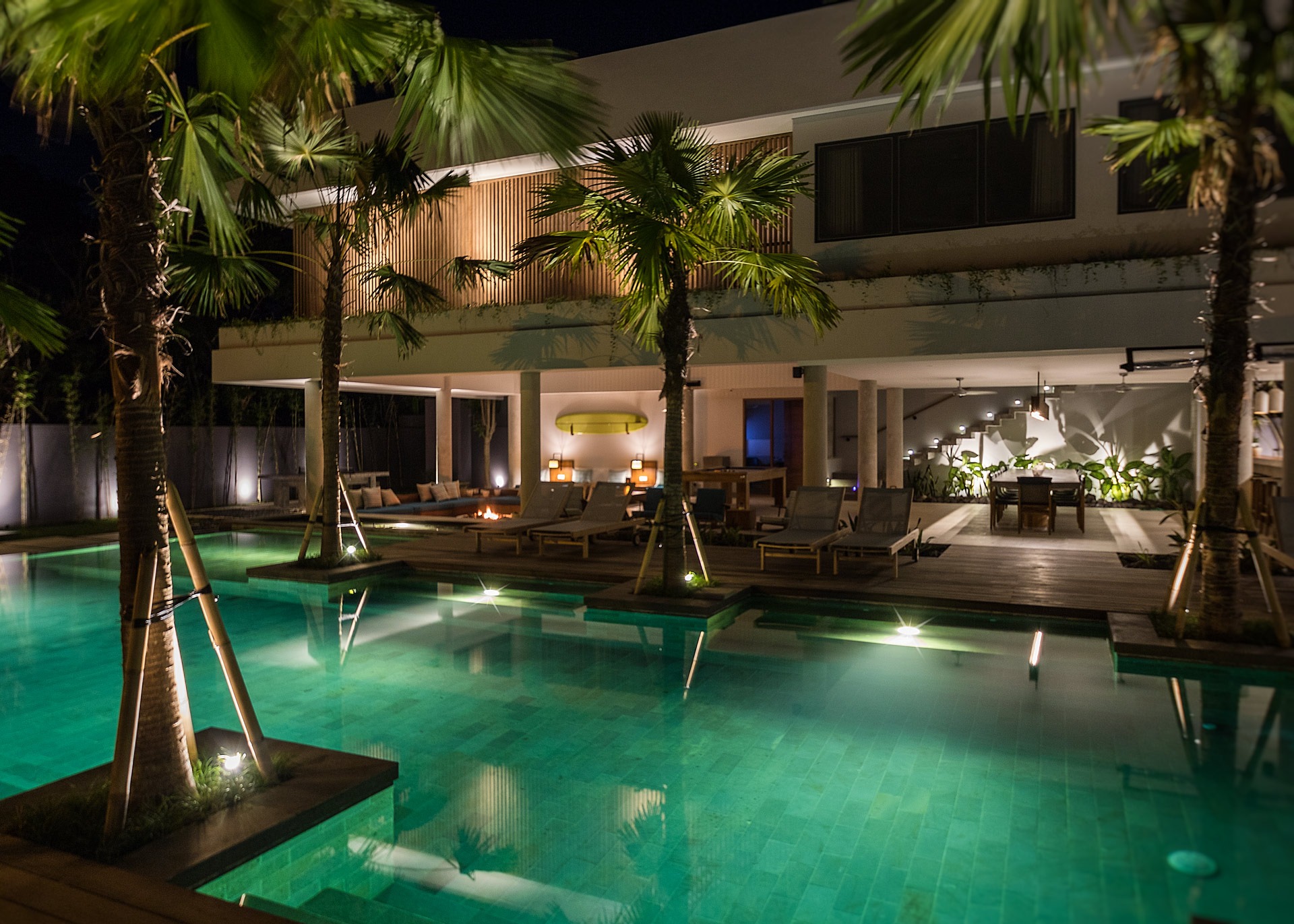 Questions
Q: When is the best season to surf in Bali? A: See the
different surf seasons in Bali
here Q: Where are the best beginner surf spots in Bali? A:
Best Bali beginner surf spots
can be found in
this article >
Q: Where do you surf in Bali in the rainy season? A: Bali rainy season does not stop the surfing fun, here's a list of some of the
best surfing spots in Bali in the rainy season
. Q: Tell about Bali's best surf spots A: Here's a list of some of
Bali's best surfing beaches
that are close to Swell Bali