SURFING PADANG PADANG
A surfing guide to surfing one of Bali's best waves: Padang Padang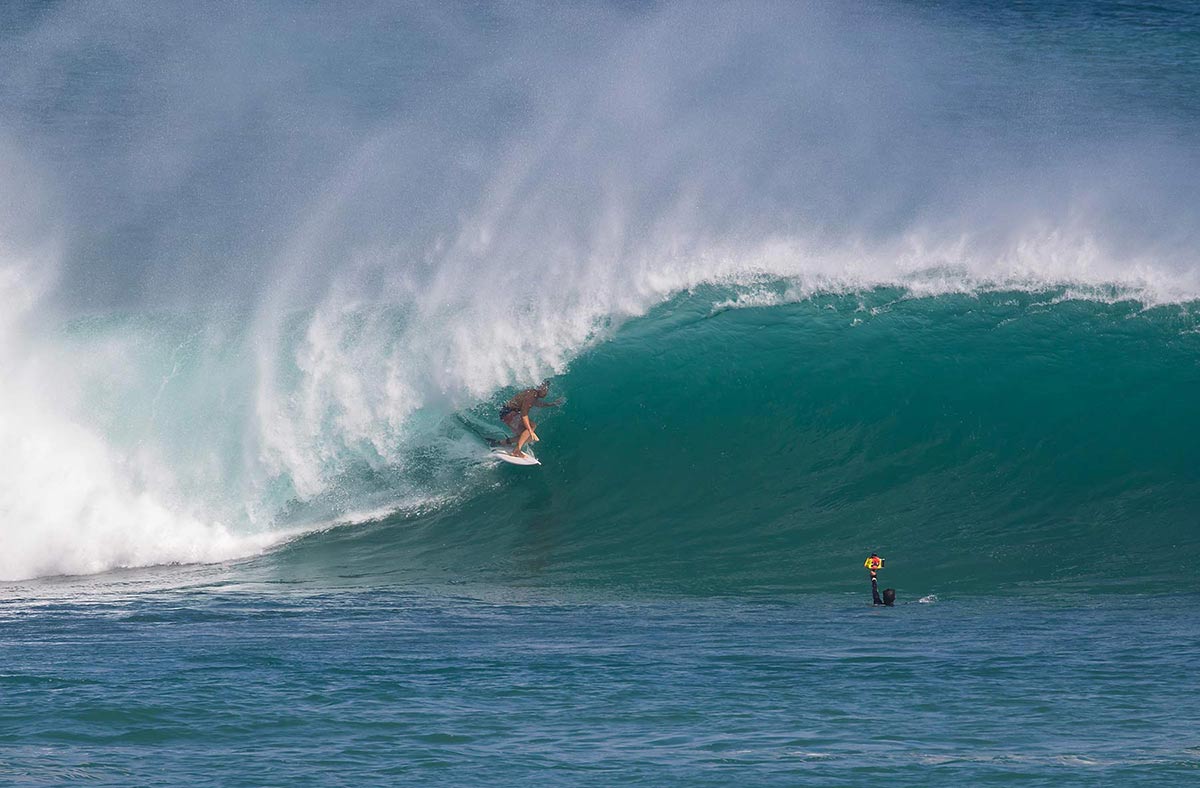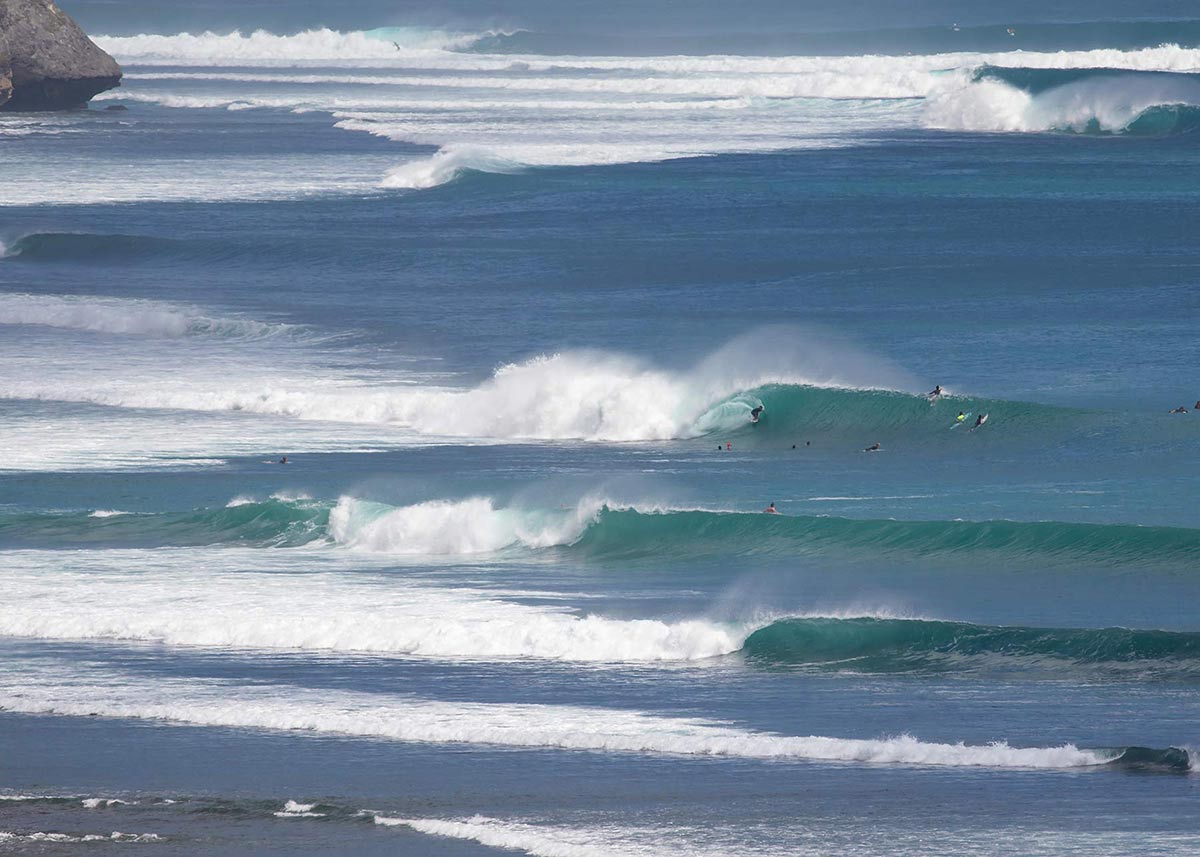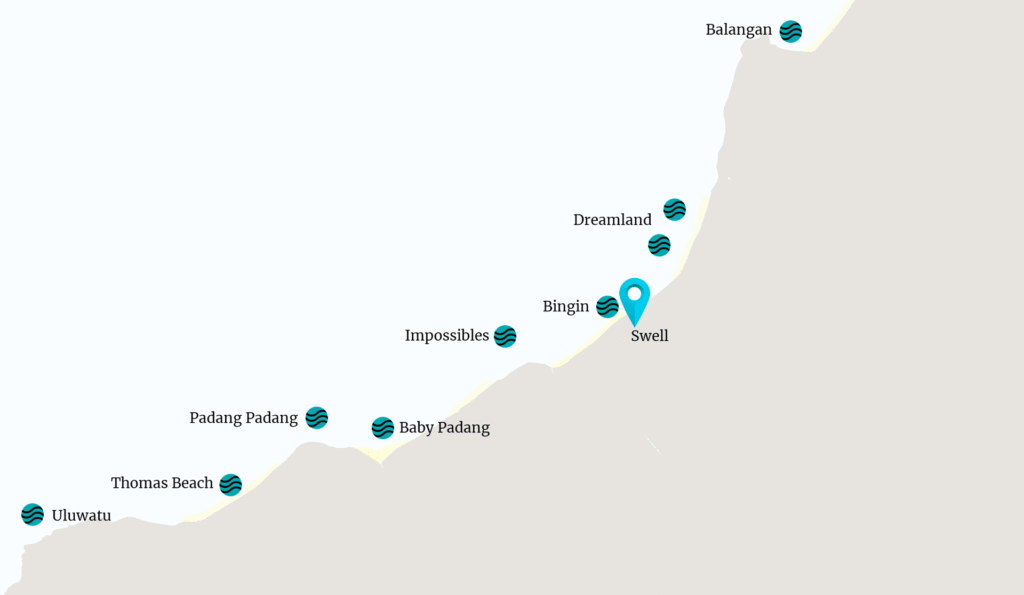 The Location of Padang Padang
The island is a hotbed for cultural tourism. Indonesia is a diverse nation made up of many different religions. While most of Indonesia is Muslim, Bali is a Hindu island. The island is full of historic monuments, shrines, and temples. Travellers can even view religious ceremonies and dances.

The Bukit Peninsula is the southernmost tip of Bali, Indonesia. The peninsula would be a sperate island, and perhaps one day will be if it wasn't for a tiny sliver of land just south of the airport that connects the Bukit Peninsula to the rest of the island.
The Bukit, as it is often referred to, is home to Bali's most notable sites, such as the Uluwatu Temple and the cliffs of Padang Padang. To surfers, nothing beats the Bukit. Starting at the south end of the peninsula sits the gem of the island, Uluwatu. Further north there is Padang Padang, Impossibles, Bingin, and finally Dreamland.
The official name of Padang Padang is Labuan Sait.
The beach can be seen from the bridge. Although some sign point to the next beach south which is Thomas Beach
Surfing Padang Padang
Padang Padang consists of 2 distinct surf spots: The main peak and the inside break at Padang Padang called Baby Padang or Padang rights.
The 2 waves couldn't be more different: 1 is a hardcore world-class left hand barreling wave, and Baby Padang is a mellow left and right & ideal for beginners and intermediate surfers.

Easy access via the beach at Padang (entrance fee 15000 IDR), and then paddle via the channel past baby Padang to the Padang peak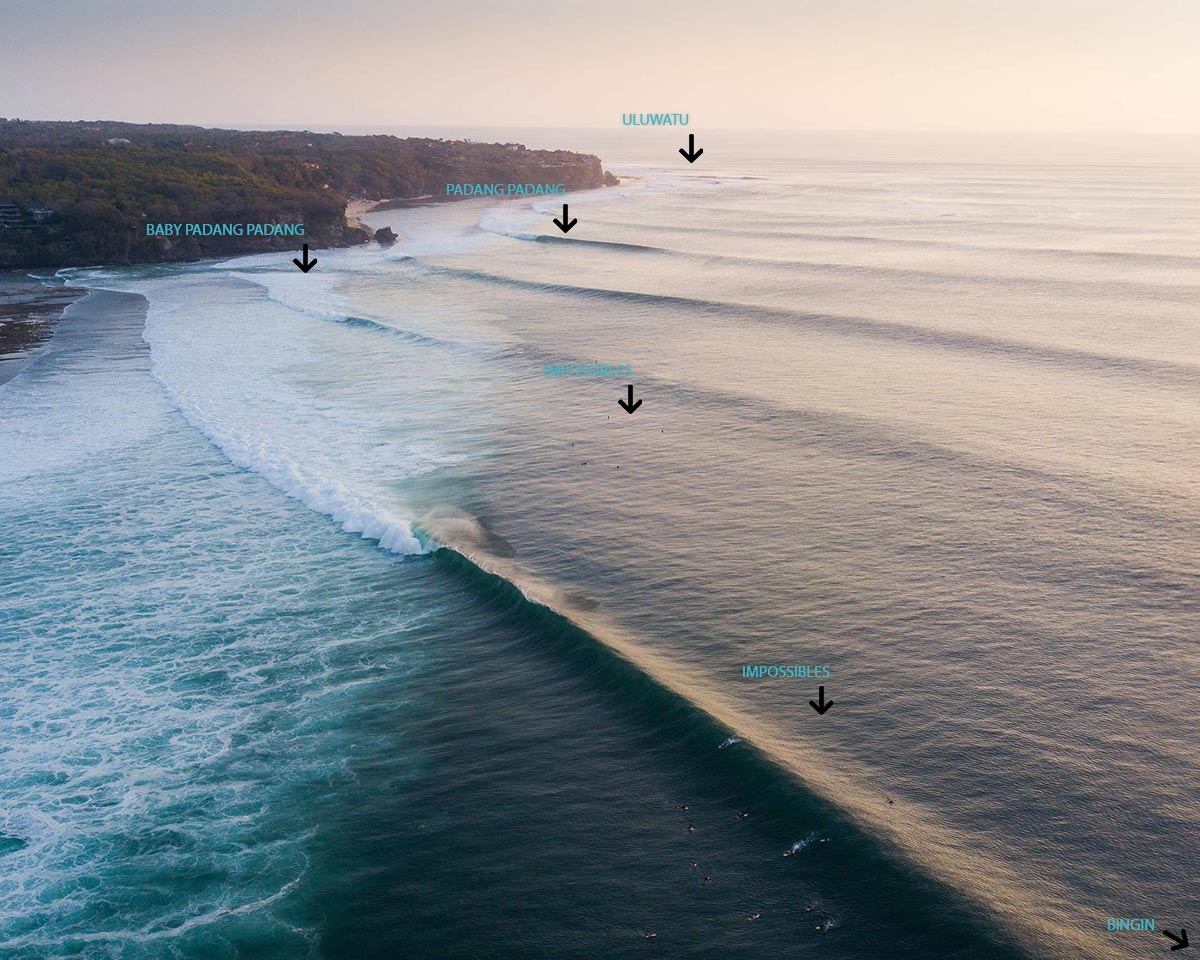 The Wave at Main Padang Padang
Padang needs a solid swell to start break and better on the lower tides. 
The wave is a perfect left-hand barrel with 2 distinct barrel sections and then ends in the deepwater channel.  

Best Swell Direction: South – South West

Best Swell size: 6′ – 15′

Wind directions: Easterly tradewinds

Best time of the year to surf impossibles: Between April and November.

Ideal Board:  Minigun

Wave direction: Left

Bottom:  Sharp live reef

Hazards:
Hitting the reef or walking over the reef at low tides.
Drop-ins
Crowds
Navigating the many water photographers
Paddling back in the channel against the current on a big swell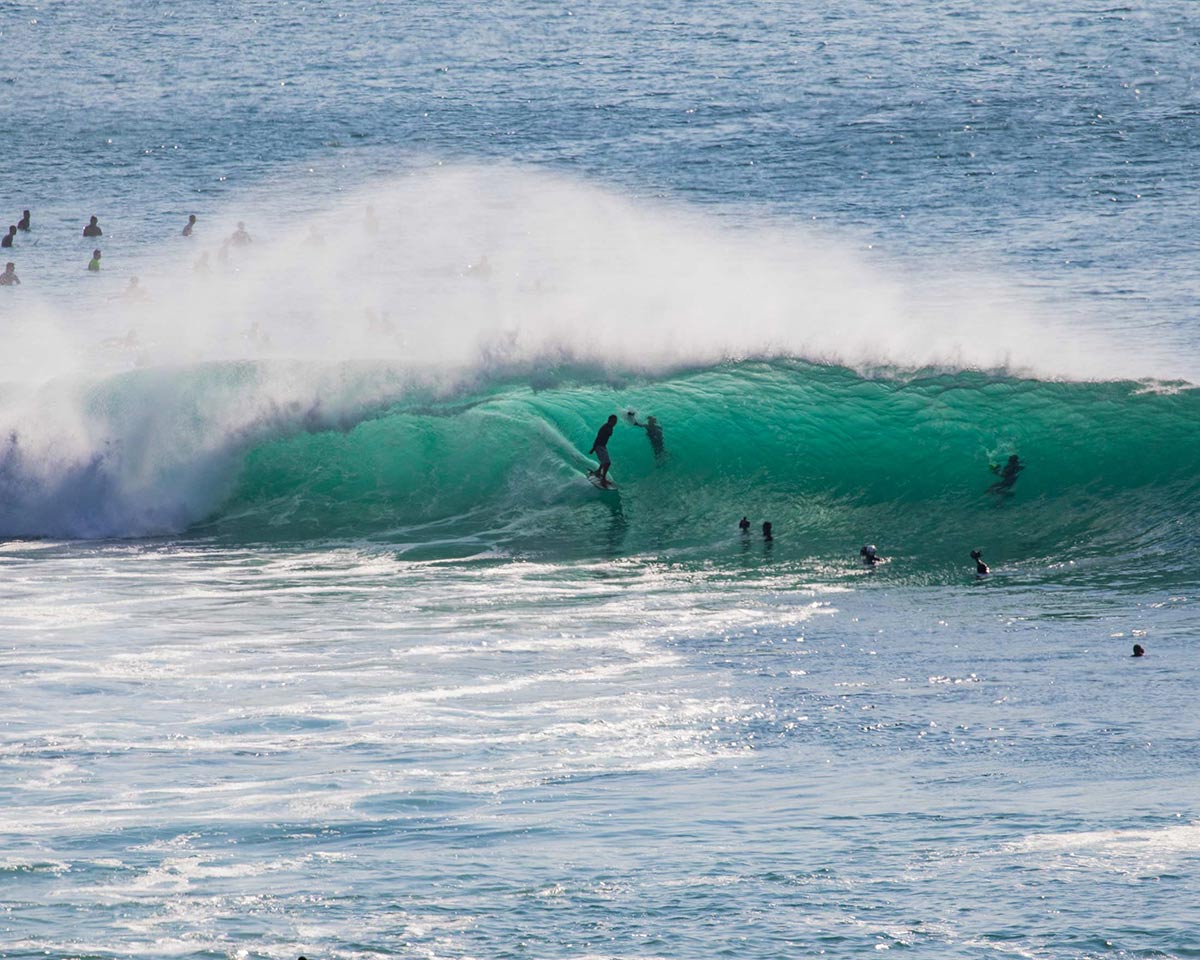 The take off spot at Padang is not very big and very defined, so getting waves is going to be tricky.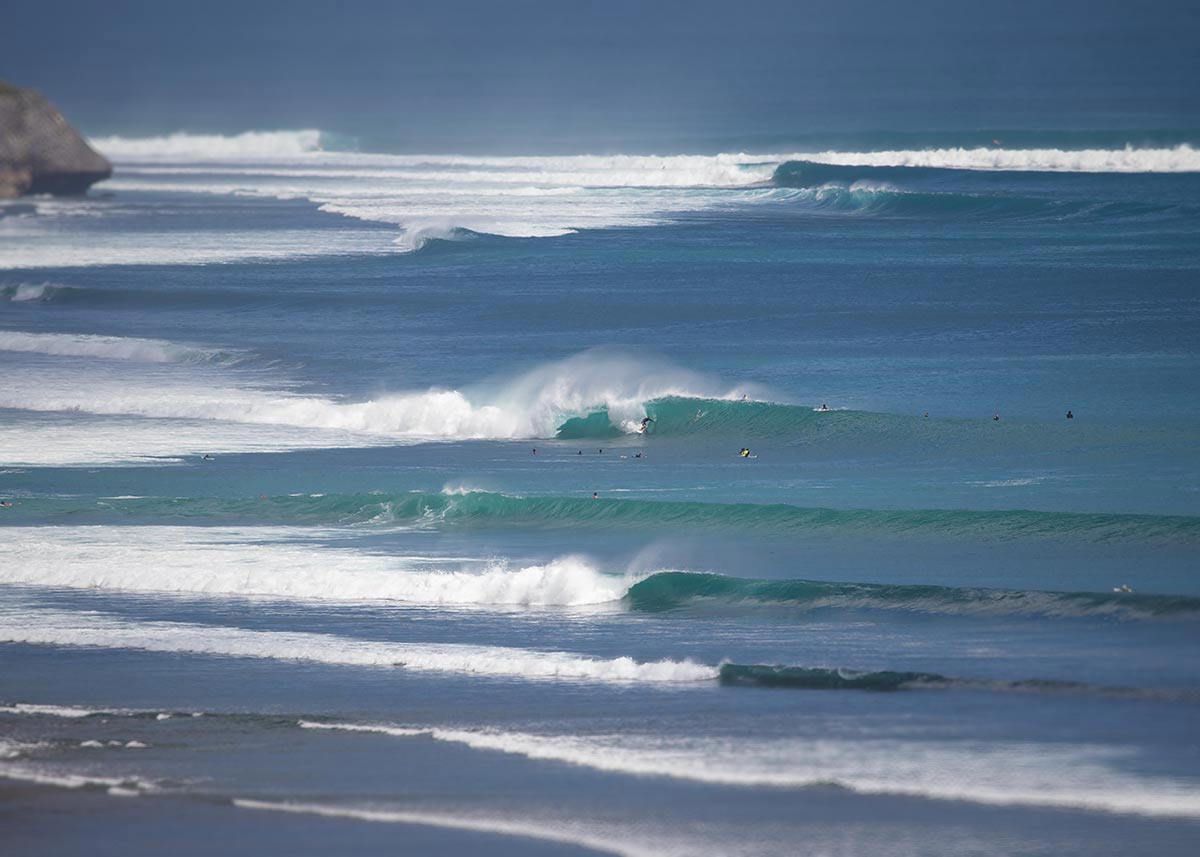 Practical stuff surfing Padang Padang 

Where to Park?
Padang Padang car park for 5000 IDR.

Where to leave your stuff?
Local warungs are more than happy to look after your belongings when you go for a surf, just make sure to order food or drinks from them afterward.

Where to eat?
A couple of good restaurants are close to Labuan Sait

Board repair?
Padang has 2 board repair shops

Where to stay?
Local warungs nearby offer basic and cheap accommodation or stay in Bingin at Swell and hope on a 5 minute scooter ride to surf at Padang.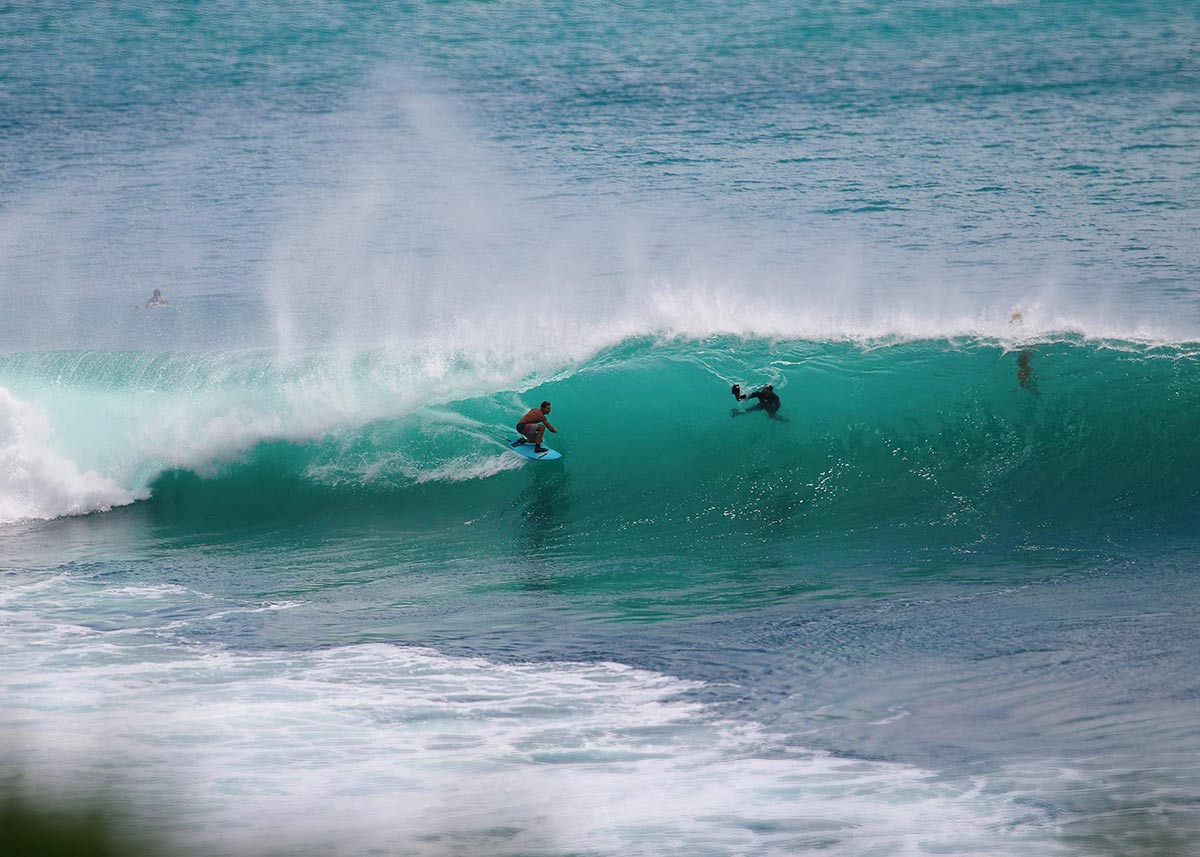 Padang Padang surf photo gallery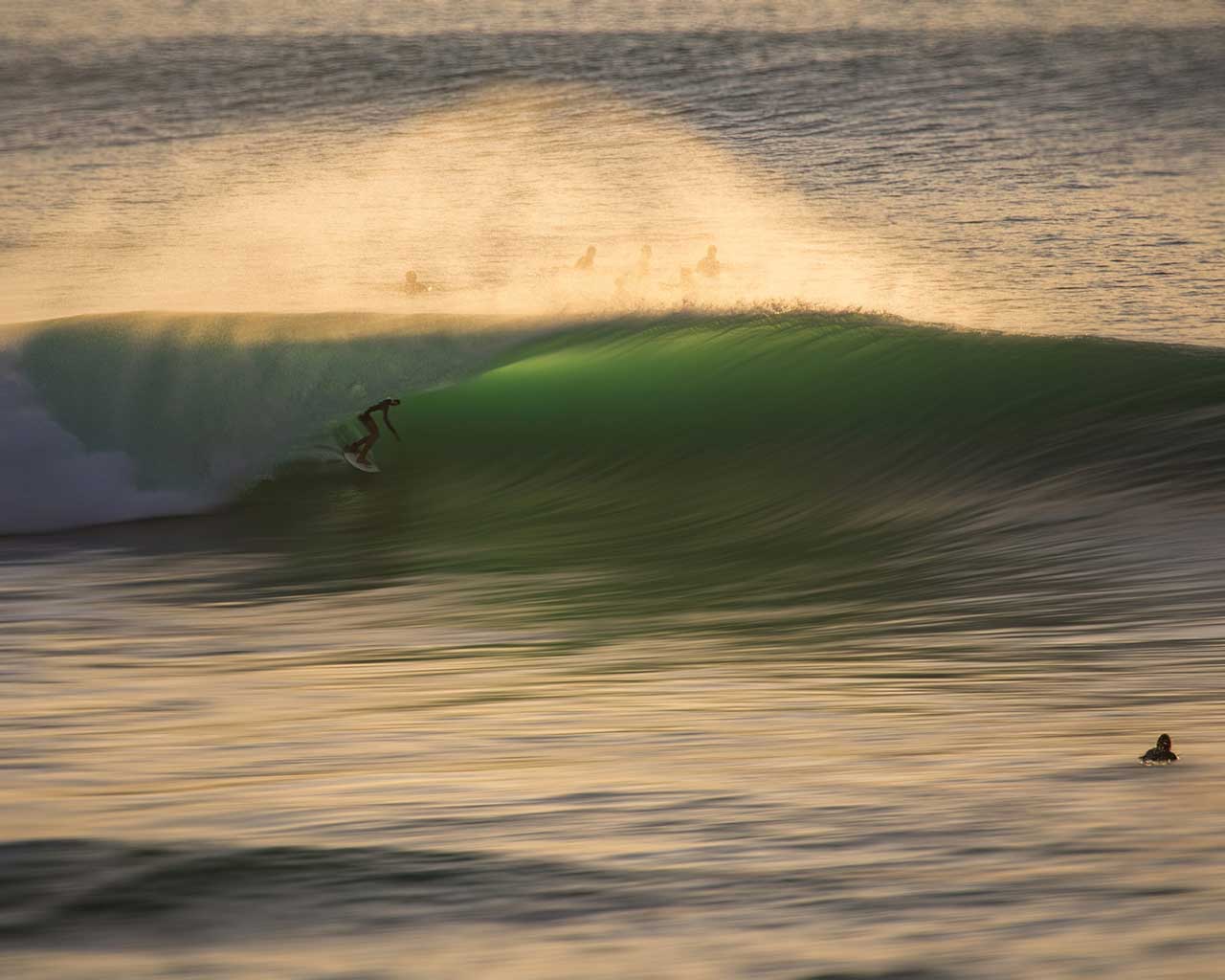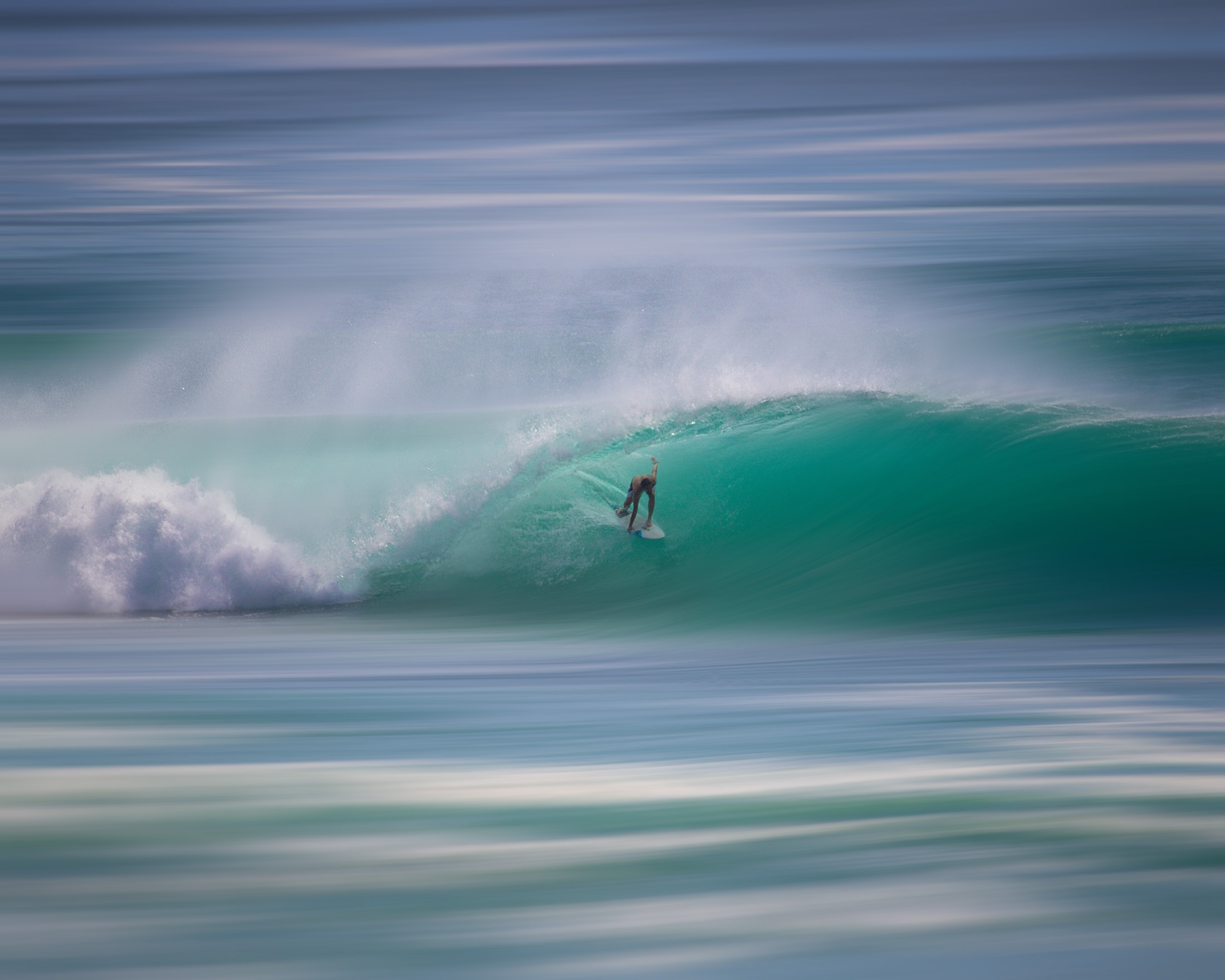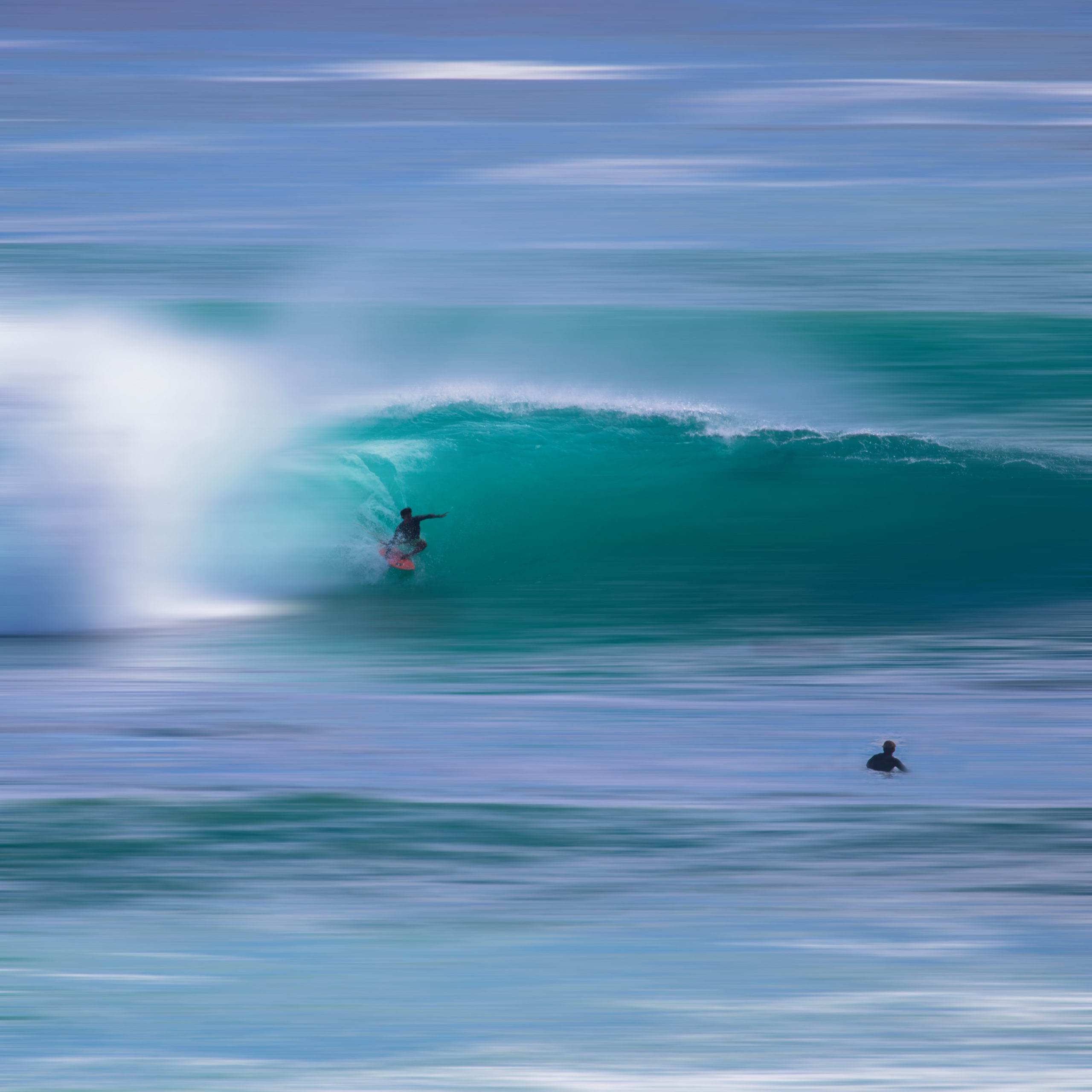 Padang Padang Surfing Video