SWELL BALI SURF CAMP JOB
Tags: #surfcampjob #surfjob #surf
Date: May 2022
Become part of a dynamic team in the surf industry:
For Swell Bali, we are looking for
Surf guides / Hosts
Description
Once a day go surfing with clients at surf spots that are suitable for their level of surfing.
Help out resort management with surf lesson coordination ( you are not giving lessons yourself).
Welcome guests upon arrival at the resort.
-Excellent knowledge of surf spots in the Uluwatu area
-Valid driving license
-Good English
-Good communication skills-Age between 25-32
-Positive personality & hardworking
-Fixed contract after a trial period
-Vibrant and chill working environment.
-In house living arrangement.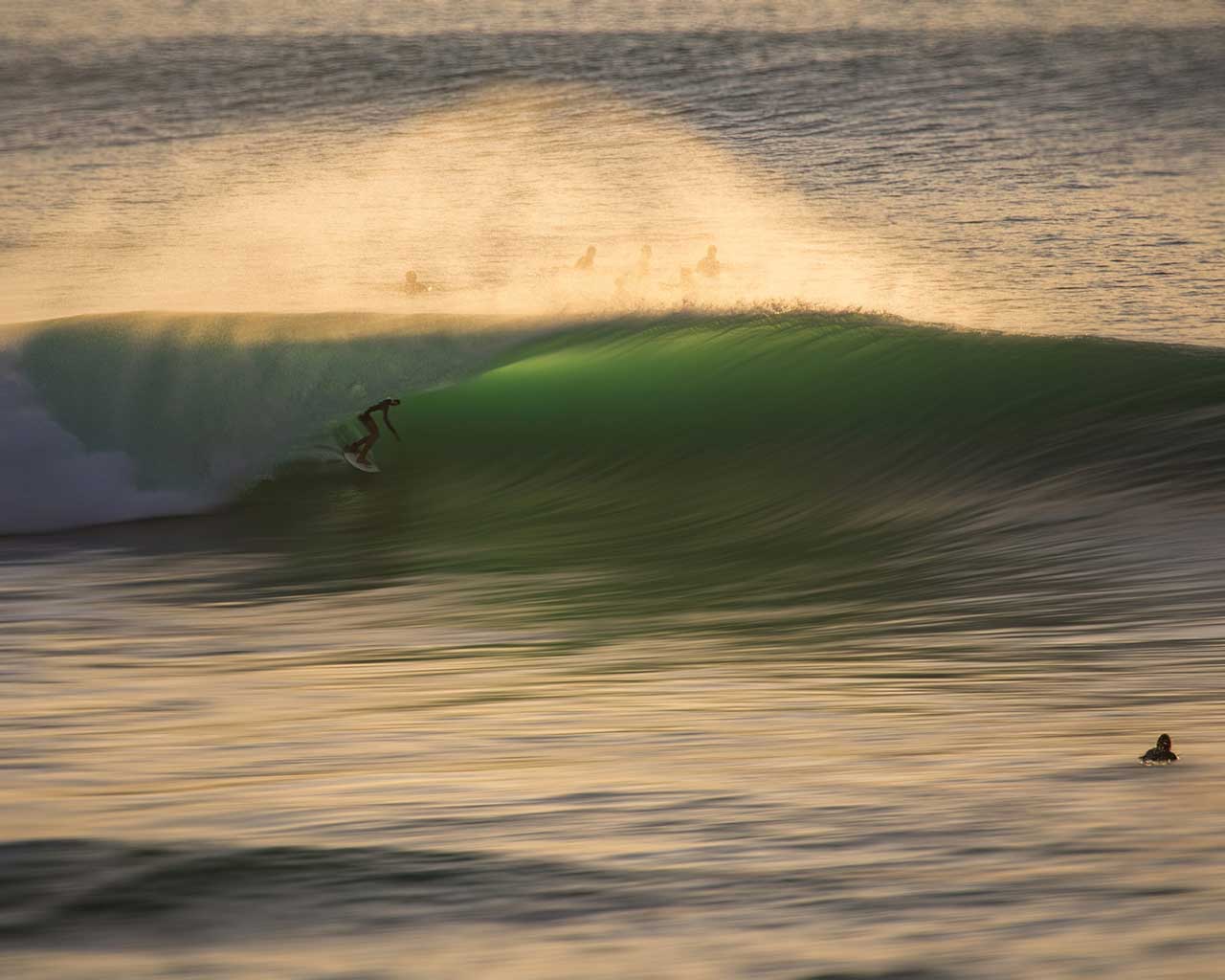 More Surf Camp Jobs
For our surf camp in the Dominican Republic we are looking for ISA qualified Surf Instructors
Apply for this surf camp job by visiting