Adults-only Bali Surf retreat
Swell Bali is opening at the start of the 2020 Bali Surf Season with a purpose built Bali Surf retreat. Located right in the center of the hip and cool surf town of Bingin. 
We provide a boutique surf holiday experience for people that want to surf Bali's great waves, stay in a stylish, comfortable and clean hotel and be able to walk to: bars, surf, restaurants, yoga and fitness center.
Swell has been open in the Caribbean for over 10 years with 5000+ happy clients who wanted to learn to surf with us and stay in a social Boutique surf hotel. 
So for people that want to experience the same level of hospitality in a new location, Visit Swell in Bali in 2020.
And the location of Swell?
Right in the centre of Bingin; we are a genuinely short walk to the surf, beach and great restaurants. You can surf Bingin, Impossibles & Dreamland without the need of a taxi or scooter!
SEE YOU SOON AT
SWELL BALI Surf Retreat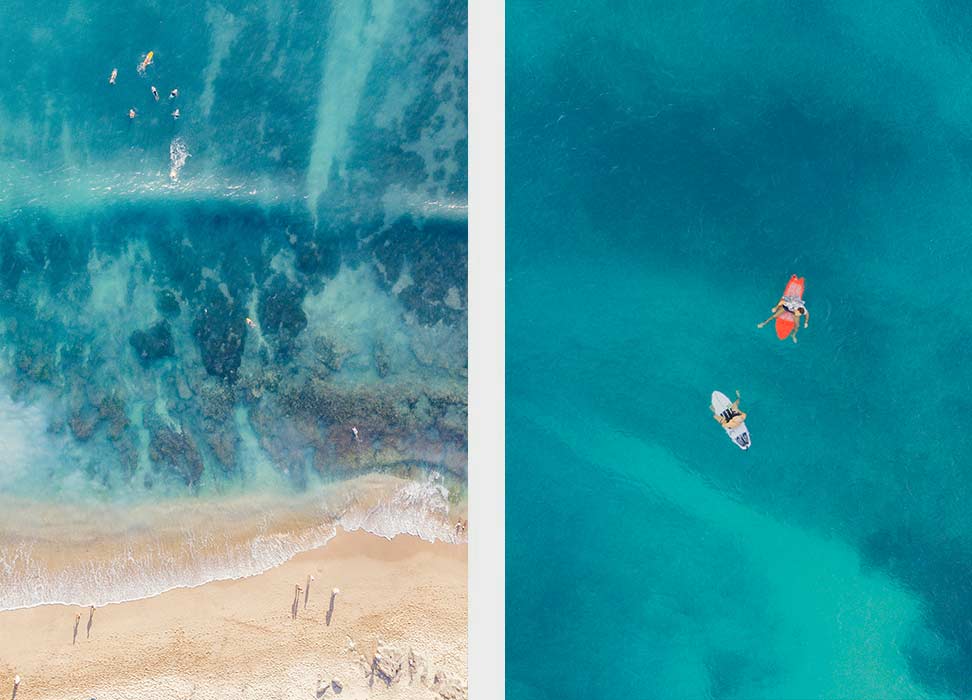 Steps away from Bali's best waves
There is no better-located Bali Surf retreat to enjoy so many of the World's best waves.  The Bukit Peninsula is a surfing paradise; Bingin, Impossibles and Dreamland are all a short walk from us. 
Uluwatu, Padang-Padang and Balangan are a fun, short scooter ride away and Bingin Beach is one of the prettiest beaches in the whole of Bali.  
Host Your Bali Surf & yoga Retreat
Want to host your own Bali Surf & Yoga Retreat at Swell?
We are perfectly set up to host any private retreat in Bali for groups of up to 18 People. Located in the center of Bingin, we think you are not going to find a better location for a Bali luxury retreat.
Contact us to discuss your needs or come and visit us to see what we can offer